- 8 août -

India's Enforcement Directorate froze $8.16 million of assets belonging to WazirX, a Binance-owned cryptocurrency exchange that is one of the largest exchanges in India. According to the ED, its action was a result of an investigation into WazirX allegedly laundering the proceeds of a crime by allowing it to be converted into cryptocurrencies.
The ED wrote in a press release, " ED found that large amounts of funds were diverted by the fintech companies to purchase crypto assets and then launder them abroad...(a) maximum amount of funds were diverted to WazirX exchange and the crypto assets so purchases have been diverted to unknown foreign wallets".
par Molly White
A timeline recording only some of the many disasters happening in crypto, decentralized finance, NFTs, and other blockchain-based projects.
Blur Finance rug pulls for over $600,000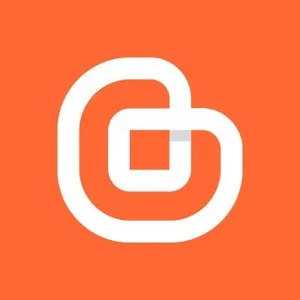 - 10 août -
The yield aggregator Blur Finance rug pulled, taking more than $600,000 in assets from the BNB Chain and Polygon-based projects before deleting (...)
Hotbit crypto exchange suspends trading due to criminal investigation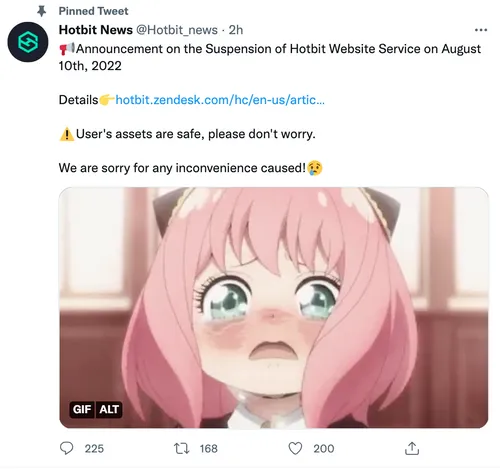 - 10 août -
The Hotbit cryptocurrency exchange abruptly announced they would be suspending services because they were under criminal investigation, and law (...)
Nuri crypto exchange files for insolvency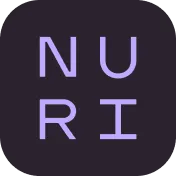 - 10 août -
The German cryptocurrency exchange Nuri, formerly known as Bitwala, filed for insolvency. Interestingly, they did not stop customer withdrawals—as (...)
CoinFLEX files for restructuring
- 10 août -
The cryptocurrency exchange CoinFLEX announced they had filed for restructuring, a move that probably didn't surprise too many people after they (...)
Curve Finance frontend compromised

- 10 août -
Curve Finance's frontend at curve.fi was compromised, prompting users to give token approval to a malicious smart contract. Stolen funds were (...)