- 14 mars -

The decentralized lending platform Euler Finance suffered a flash loan attack in which an exploiter stole $197 million from the project. The attacker stole $8.7 million in the Dai stablecoin, $18.5 million in wrapped Bitcoin, $135.8 million in Lido staked Ethereum (stETH), and $33.8 million in the USDC stablecoin. Although Euler was well known for its many code audits, the project had later added a vulnerable function that had not been as heavily audited.
Euler announced that they were aware of the exploit, and were "working with security professionals and law enforcement".
par Molly White
A timeline recording only some of the many disasters happening in crypto, decentralized finance, NFTs, and other blockchain-based projects.
Collector accidentally burns their $123,000 CryptoPunk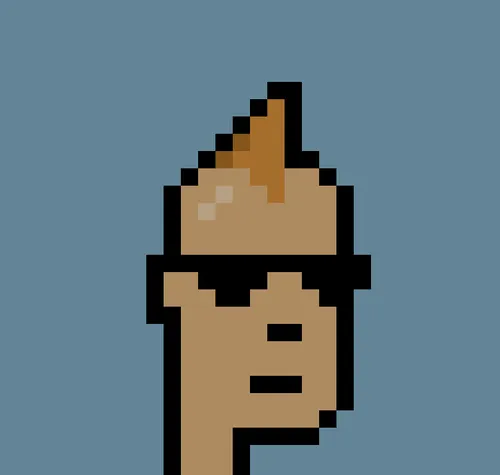 - 26 mars -
The new owner of a CryptoPunk, one of the most popular early NFT projects, accidentally burned the NFT they had only just purchased. After (...)
US prosecutors file criminal charges against Do Kwon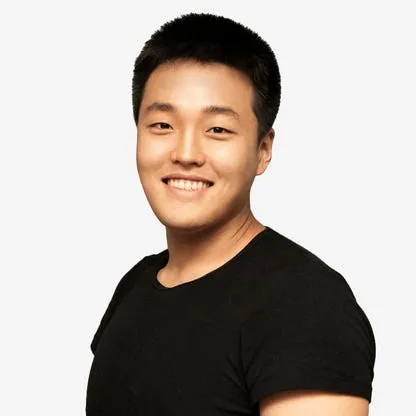 - 25 mars -
Only hours after Do Kwon was arrested in Montenegro, federal prosecutors in New York filed eight criminal charges against him: conspiracy to (...)
Terra/Luna founder Do Kwon arrested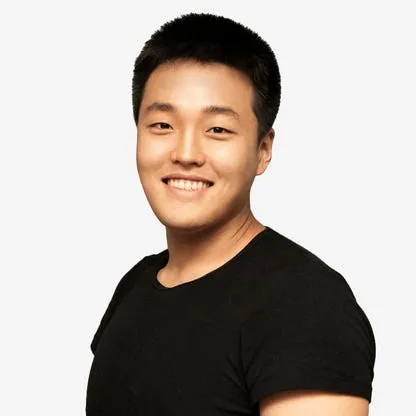 - 25 mars -
The founder of Terra/Luna, the stablecoin that crashed dramatically in May 2022 and has subsequently been alleged to be a massive fraud, has been (...)
Latest Sotheby's NFT sale is decidedly tepid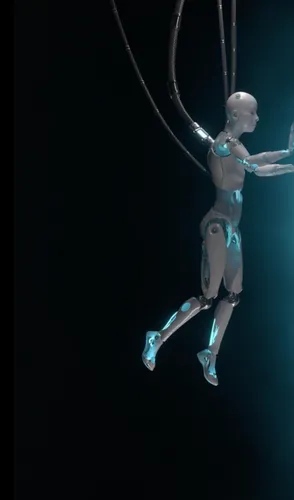 - 25 mars -
Despite Sotheby's estimates that the most popular piece in the "Oddly Satisfying" NFT collection would sell for €70,000–€100,000 ($75,500–$108,000), (...)
Kraken to suspend ACH transfers after Silvergate collapse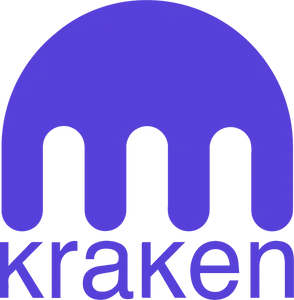 - 22 mars -
The Kraken cryptocurrency exchange announced to its users that it will be suspending ACH transfers on March 27, as a result of the collapse of (...)