- 17 mars -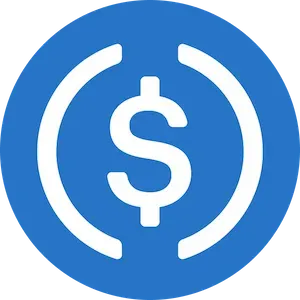 When USDC deviated from its dollar peg on March 10, phishers were quick to devise a scheme to take advantage of holders' fears. A group launched a website appearing to be the blog belonging to Circle, the company that backs USDC. On the fake blog, they announced a supposed defi exchange where users would be able to exchange their USDC for stablecoins like Tether.
Holders trying to use the exchange approved transactions which they didn't realize allowed the phishers to drain their ETH. So far, the scammers have stolen around 74 ETH ($130,500).
par Molly White
A timeline recording only some of the many disasters happening in crypto, decentralized finance, NFTs, and other blockchain-based projects.
Collector accidentally burns their $123,000 CryptoPunk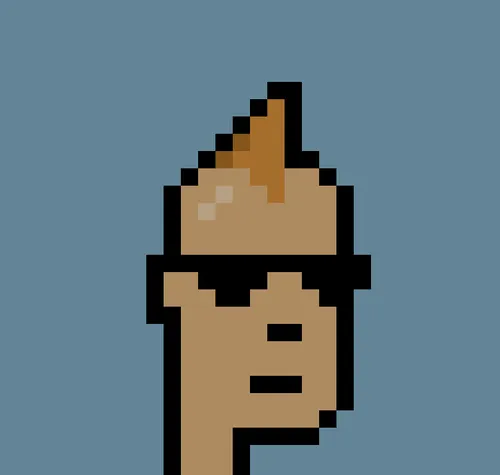 - 26 mars -
The new owner of a CryptoPunk, one of the most popular early NFT projects, accidentally burned the NFT they had only just purchased. After (...)
US prosecutors file criminal charges against Do Kwon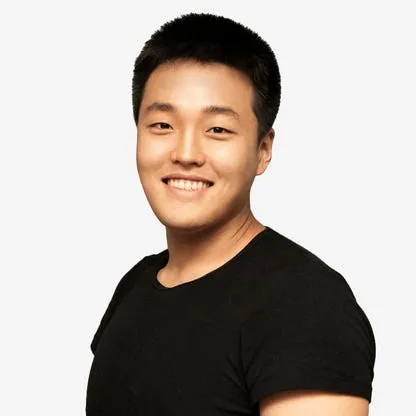 - 25 mars -
Only hours after Do Kwon was arrested in Montenegro, federal prosecutors in New York filed eight criminal charges against him: conspiracy to (...)
Terra/Luna founder Do Kwon arrested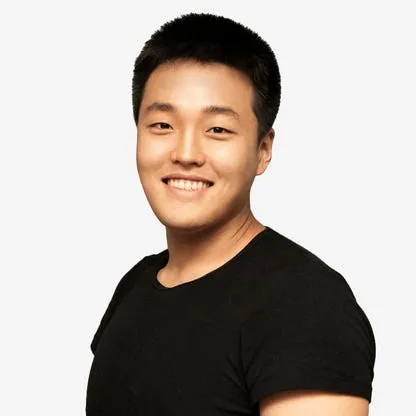 - 25 mars -
The founder of Terra/Luna, the stablecoin that crashed dramatically in May 2022 and has subsequently been alleged to be a massive fraud, has been (...)
Latest Sotheby's NFT sale is decidedly tepid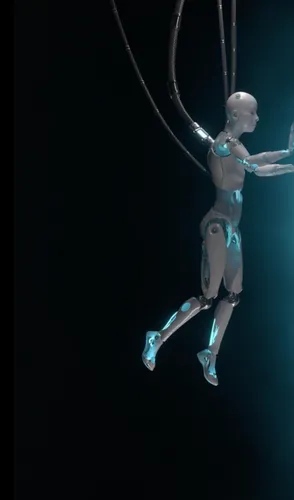 - 25 mars -
Despite Sotheby's estimates that the most popular piece in the "Oddly Satisfying" NFT collection would sell for €70,000–€100,000 ($75,500–$108,000), (...)
Kraken to suspend ACH transfers after Silvergate collapse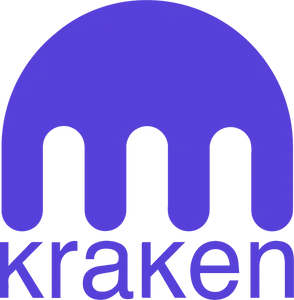 - 22 mars -
The Kraken cryptocurrency exchange announced to its users that it will be suspending ACH transfers on March 27, as a result of the collapse of (...)