- 26 mars -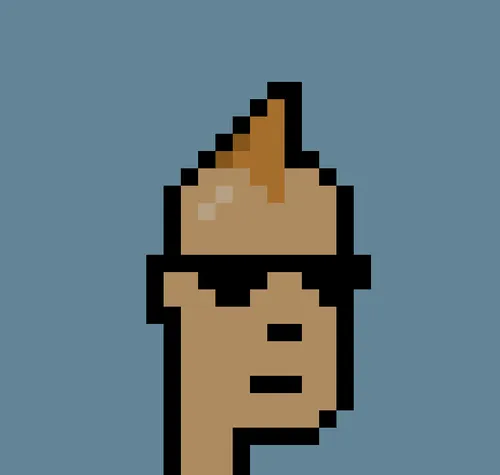 The new owner of a CryptoPunk, one of the most popular early NFT projects, accidentally burned the NFT they had only just purchased. After spending 77 ETH ($123,434) on the NFT, the owner tried to wrap it so they could borrow against it.
However, some confusing instructions resulted in the owner sending the punk to the burn address, effectively destroying the NFT. "I was trying to wrap it and don't know what I was doing... Thought I was following the directions exactly..." they later wrote. They also later shared that they had borrowed money in order to purchase the CryptoPunk.
par Molly White
A timeline recording only some of the many disasters happening in crypto, decentralized finance, NFTs, and other blockchain-based projects.
Atomic Wallet hacks total over $35 million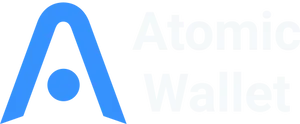 - 7 juin -
Multiple users of the Atomic Wallet software suffered wallet compromises totaling more than $35 million in a spate of hacks suggesting an issue (...)
Scammers capitalize on Binance lawsuit fears to pull off Discord phishing scam

- 6 juin -
Adding insult to injury in Binance's tough couple of days, someone has managed to hijack the Discord vanity URL used by BNB Chain, the blockchain (...)
SEC files complaint against Coinbase

- 6 juin -
The SEC has clearly been busy. The agency followed up its complaint against Binance by smacking Coinbase with charges the very next day. This (...)
SEC files complaint against Binance

- 6 juin -
The SEC has filed a complaint against Binance, various related companies, and Binance CEO Changpeng "CZ" Zhao. They allege that the company has (...)
unshETH compromised after private key leaked to GitHub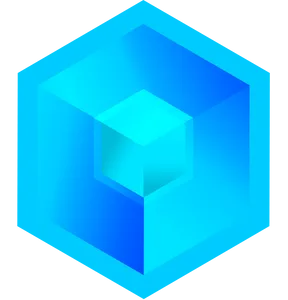 - 2 juin -
After a developer leaked private keys to GitHub, someone used them to drain $375,000 from the unshETH defi project. The project emergency paused (...)