- 25 mars -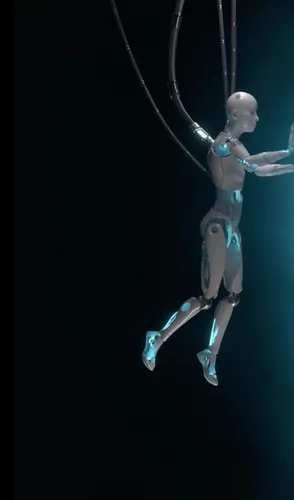 Despite Sotheby's estimates that the most popular piece in the "Oddly Satisfying" NFT collection would sell for €70,000–€100,000 ($75,500–$108,000), the "Eternity" NFT attained a highest bid of only €50,800 ($54,600). Altogether the full collection brought in $316,000, with 60% of the NFTs going for less than Sotheby's estimates. This is a marked change from the barn burner NFT sales at Sotheby's in 2021, including one in which a CryptoPunks NFT sold for $11.8 million.
It seems perhaps even Sotheby's prestige is not sufficient to overcome the NFT downturn.
par Molly White
A timeline recording only some of the many disasters happening in crypto, decentralized finance, NFTs, and other blockchain-based projects.
Atomic Wallet hacks total over $35 million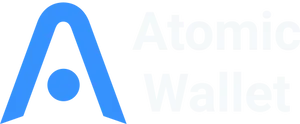 - 7 juin -
Multiple users of the Atomic Wallet software suffered wallet compromises totaling more than $35 million in a spate of hacks suggesting an issue (...)
Scammers capitalize on Binance lawsuit fears to pull off Discord phishing scam

- 6 juin -
Adding insult to injury in Binance's tough couple of days, someone has managed to hijack the Discord vanity URL used by BNB Chain, the blockchain (...)
SEC files complaint against Coinbase

- 6 juin -
The SEC has clearly been busy. The agency followed up its complaint against Binance by smacking Coinbase with charges the very next day. This (...)
SEC files complaint against Binance

- 6 juin -
The SEC has filed a complaint against Binance, various related companies, and Binance CEO Changpeng "CZ" Zhao. They allege that the company has (...)
unshETH compromised after private key leaked to GitHub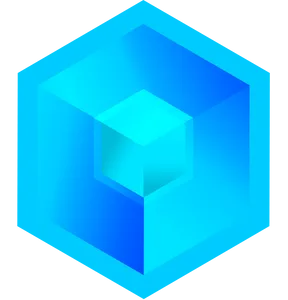 - 2 juin -
After a developer leaked private keys to GitHub, someone used them to drain $375,000 from the unshETH defi project. The project emergency paused (...)