- 25 mars -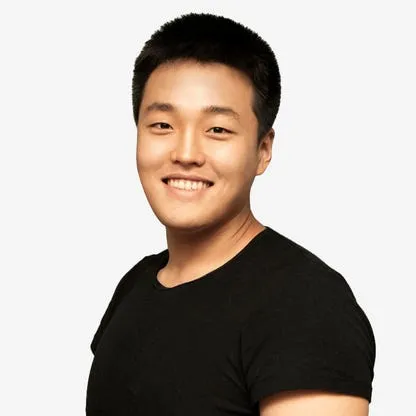 Only hours after Do Kwon was arrested in Montenegro, federal prosecutors in New York filed eight criminal charges against him: conspiracy to defraud, conspiracy to defraud and engage in market manipulation, and two counts each of commodities fraud, securities fraud, and wire fraud. Prosecutors accuse Kwon of defrauding people by selling LUNA and UST (Terra) based on false claims about the technology, degree of adoption, and effectiveness of the algorithm intended to maintain Terra's stability.
The criminal charges out of the US add to civil charges he's facing from the SEC, as well as an investigation out of South Korea.
par Molly White
A timeline recording only some of the many disasters happening in crypto, decentralized finance, NFTs, and other blockchain-based projects.
Atomic Wallet hacks total over $35 million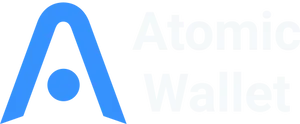 - 7 juin -
Multiple users of the Atomic Wallet software suffered wallet compromises totaling more than $35 million in a spate of hacks suggesting an issue (...)
Scammers capitalize on Binance lawsuit fears to pull off Discord phishing scam

- 6 juin -
Adding insult to injury in Binance's tough couple of days, someone has managed to hijack the Discord vanity URL used by BNB Chain, the blockchain (...)
SEC files complaint against Coinbase

- 6 juin -
The SEC has clearly been busy. The agency followed up its complaint against Binance by smacking Coinbase with charges the very next day. This (...)
SEC files complaint against Binance

- 6 juin -
The SEC has filed a complaint against Binance, various related companies, and Binance CEO Changpeng "CZ" Zhao. They allege that the company has (...)
unshETH compromised after private key leaked to GitHub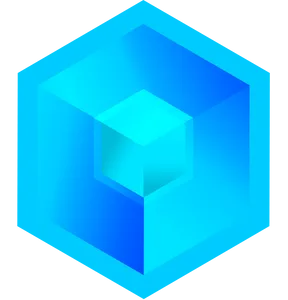 - 2 juin -
After a developer leaked private keys to GitHub, someone used them to drain $375,000 from the unshETH defi project. The project emergency paused (...)