- 18 septembre -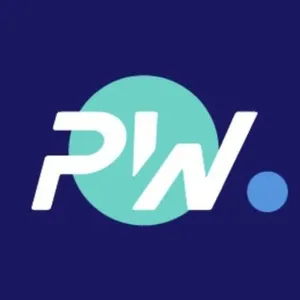 PolkaWorld, a major community within the Polkadot blockchain project, has announced that they will have to suspend operations as a funding proposal was overwhelmingly rejected. In June, Polkadot changed their governance model to community voting, away from a model in which small groups of ostensible experts made decisions for the network. PolkaWorld has blamed the failure of their request for 16,842 DOT (~$70,000) to fund Q4 2023 operations on this new voting model, which shut down their request with 93.3% "no" votes.
"Personally, we believe decentralization only works for the 'informed', it's not for everyone, no offense meant," wrote PolkaWorld on Twitter.
par Molly White
A timeline recording only some of the many disasters happening in crypto, decentralized finance, NFTs, and other blockchain-based projects.
Balancer frontend compromised

- 20 septembre -
Balancer issued an urgent warning to stop using its web interface, as it was evidently compromised by malicious actors who redirected the funds (...)
Genesis closes trading entirely

- 18 septembre -
After announcing on September 5 that Genesis would be closing their U.S. spot trading business in a "decision ... made voluntarily and for (...)
CoinEx hacked for $70 million

- 18 septembre -
Various blockchain watchers noticed suspicious transfers from a hot wallet known to belong to the CoinEx cryptocurrency exchange. CoinEx later (...)
Fortress Trust hit by "security incident", bailed out by Ripple

- 18 septembre -
Fortress Trust is a crypto custody and blockchain infrastructure company, founded by Scott Purcell. Purcell is also known for founding Prime (...)
Ethereum bungles "Holesky" testnet launch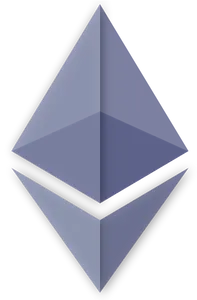 - 17 septembre -
Ethereum prepared to launch a new test network, called "Holesky", which was supposed to be massive compared to the mainnet in order to work on (...)