- 25 novembre -

After paying a then-record $29 million fine for sanctions violations in October 2022, shutting down US operations in March 2023, filing for bankruptcy in May, and paying $24 million to settle a lawsuit from the US SEC in August, Bittrex is finally throwing in the towel. The company announced that it was closing its global operations, and urged customers to withdraw funds stored with the exchange within only two weeks. The also informed customers who held US dollars on the exchange that they would not be allowed to withdraw, and would have to convert their dollars to Euros or cryptocurrency.
Bittrex used to be a major player in the US cryptocurrency market, with over 20% of US market share in 2018. However, the exchange's dominance had dwindled to below 1% as of 2021.
par Molly White
A timeline recording only some of the many disasters happening in crypto, decentralized finance, NFTs, and other blockchain-based projects.
Bitcoiner spends $3 million on transaction fee
- 25 novembre -
A Bitcoiner making a large transaction ended up spending 83.64 BTC (~$3 million) of the 139.42 BTC (~$5.1 million) transaction on transaction (...)
KyberSwap hacked for $48 million

- 25 novembre -
The KyberSwap decentralized exchange was hacked by an attacker who stole large sums of ETH, wETH, and the USDC stablecoin. Altogether, the assets (...)
HTX (fka Huobi) and Heco Chain hacked for $115 million
- 25 novembre -
Justin Sun confirmed that HTX (formerly Huobi) and its related Heco Chain protocol were hacked for a combined $115 million. It's been a rough few (...)
Binance fined over $4 billion, founder pleads guilty and resigns

- 25 novembre -
Binance founder Changpeng "CZ" Zhao pleaded guilty to money laundering charges and agreed to step down as CEO of Binance, the largest global (...)
Aragon DAO votes to sue its founding team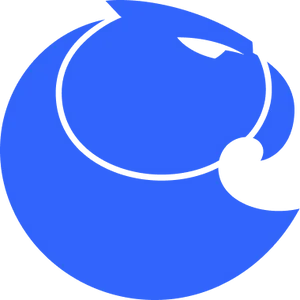 - 21 novembre -
Aragon is a prominent project that creates DAO infrastructure. Ironically, its own DAO-based governance has been fraught, with the group facing a (...)